Family built, owned, and operated
Family-run since 1999, Home & Business Storage has been providing quality and affordable home and business public self storage to Geauga county and surrounding areas including Chardon, Troy Township, Chagrin Falls, and Bainbridge for over 20 years. With two locations convenient to I-90 and route 422, Home and Business Storage is the clear choice for self storage at a reasonable price.
Quick Facts
Established 1999
Family built, owned, & operated
A+ Better Business Bureau rated
Easy to reserve by phone
Your lock and key
Major credit cards accepted (Visa, Mastercard, Discover, American Express)
Convenient locations near I-90 and route 422
Variety of sizes of storage to suit your needs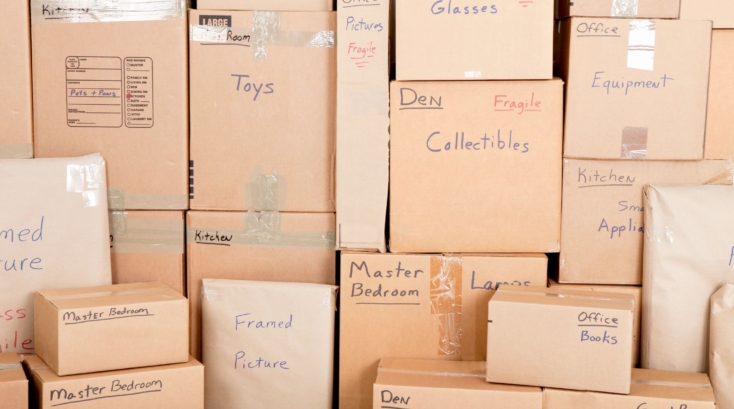 Whether you are looking to make some extra space in your home or need a temporary storage while you remodel a room or house, Home & Business Self Storage is a simple solution.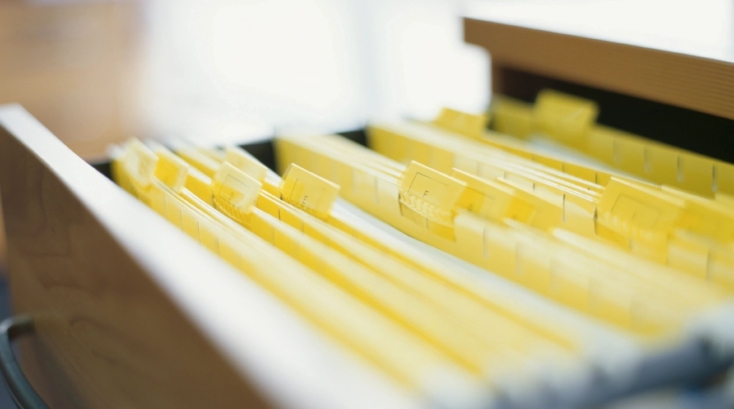 Use Home & Business Storage to store paper documents and records, extra office equipment or furniture, sales materials, and extra retail inventory for your business.
Have Questions? Contact Us!
LOCATIONS
Chardon
204 5th Ave.
Chardon, OH 44024
Hiram – Troy Township
12930 Main Market Rd. (Route 422)
Hiram, OH 44234
Phone